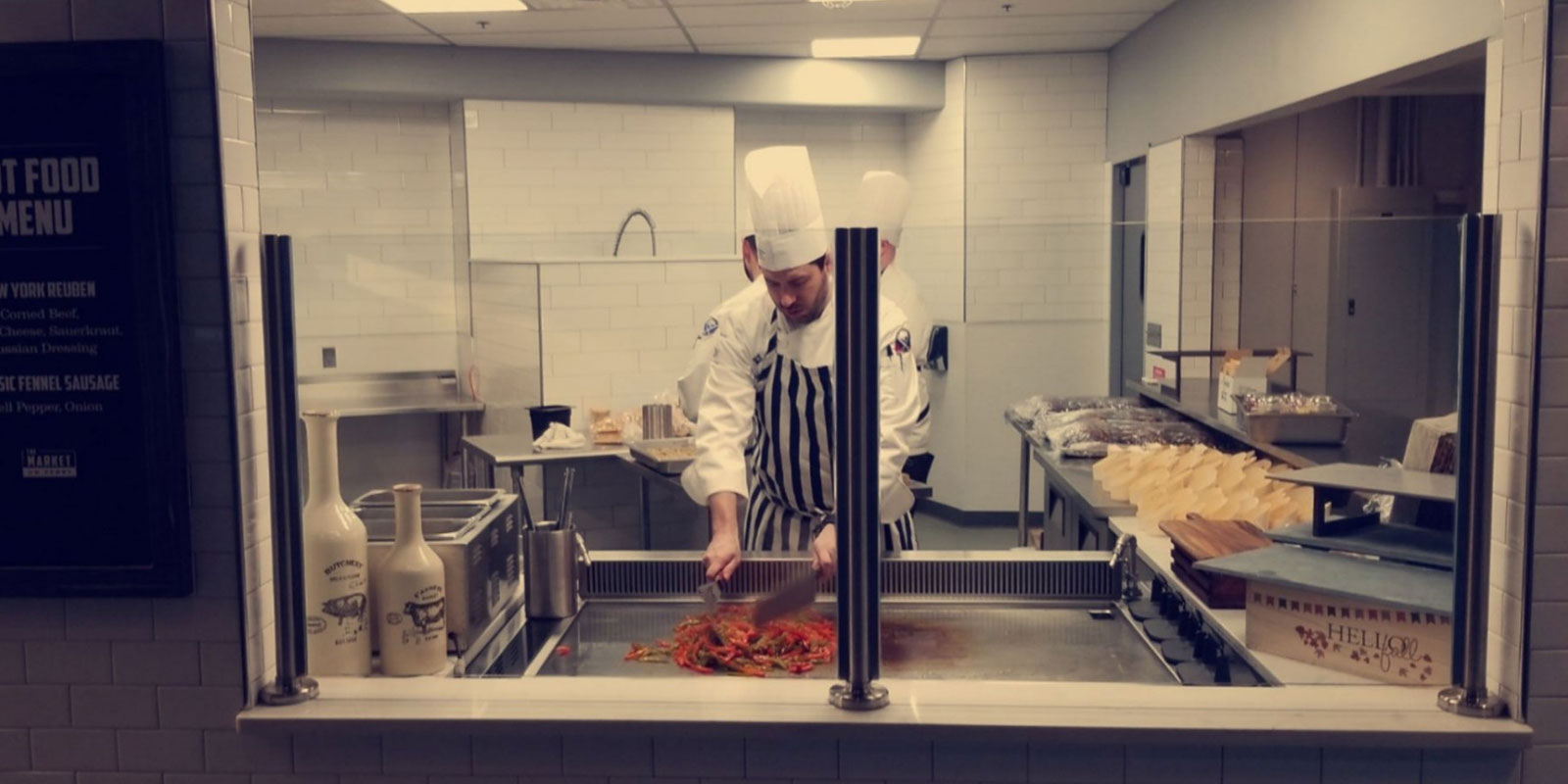 About Us
Thyme-N-Honey is a Food Consultant company specializing in teaching demonstrations of Classical and Modern cooking techniques. Our specialized classes are designed to improve culinary independence.
In addition, Thyme-N-Honey also provides Pop-Up Dinner events offered in the comfort of your home! Gourmet meals are made in front of you and your guests, with chefs entertaining you and your guests with skillful explanations of the dinner prepared. You also will enjoy the comical discussions between the 2 chefs while they playfully create each dish.
Pop-up dinners may be made for 4 people to 12 people. Contact us to secure your party today!
With Certified Chefs through the American Culinary Federation, Thyme-N-Honey offers simple classes and virtual lessons for the beginner as well as the courageous.
When you need catering services, Thyme-N-Honey can assist you with those needs as well.
Join us on our FB Live cooking demonstrations weekly on our Thyme-N-Honey FB page. This offers an opportunity to see what Thyme-N-Honey can offer as well as the Chefs who provide this wonderful service.